How GPS Came to Be—and How It May Be Altering Our Brains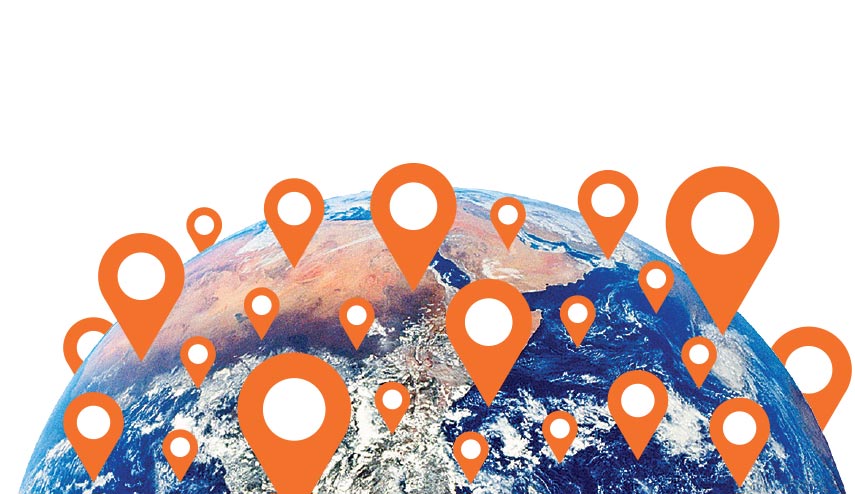 We use GPS today to guide airplanes, ships, and tractors. It keeps tabs on sex offenders and helps find oil deposits. "GPS surveys land, and builds bridges and tunnels," Milner writes. "GPS knows when the earth deforms; it senses the movement of tectonic plates down to less than a millimeter." GPS can tell you how long until your Uber arrives—and even let you know if someone nearby is interested in a one-night stand.
The set of technological challenges that had to be solved to enable all of this was formidable.
Source: How GPS Came to Be—and How It May Be Altering Our Brains – Bloomberg
---
Rights to all content (text, images, videos etc.) with post source. If you think these are wrongly attributed email us
---
---
---