Brands Are Not Your Friends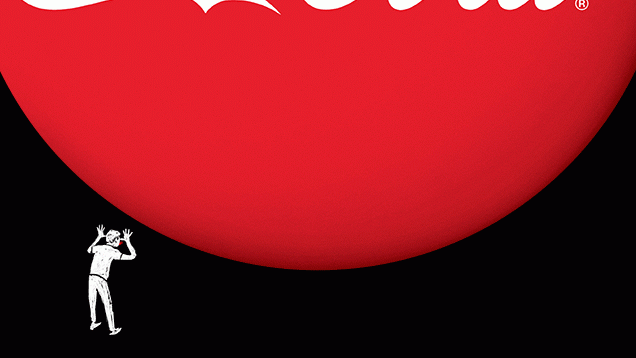 When was the last time Coca-Cola did anything nice for you?
People tend to talk to brands on the internet like they might have lost their virginity to them. They very well may have—an empty bag of @Doritos under the mattress or in the parking lot of a @McDonalds—but it's a one-way relationship. Your sister's face has never appeared on a highway billboard, but Nestlé and Burger King show up in the same streams as your loved ones.
This is the business model of the social web.
Source:Brands Are Not Your Friends
---
Rights to all content (text, images, videos etc.) with post source. If you think these are wrongly attributed email us
---